I've always liked Winnie the Pooh. I've probably seen all of the movies. When in 2011 a 'new' movie came out I was already very excited (12 year old happy Anna). Now that I'm 18, I can't wait for the new Christopher Robin film! Actually I'll be 19 when the movie comes out August third... Never too old for a good Winnie the Pooh movie ;) Click on read more to see the trailer!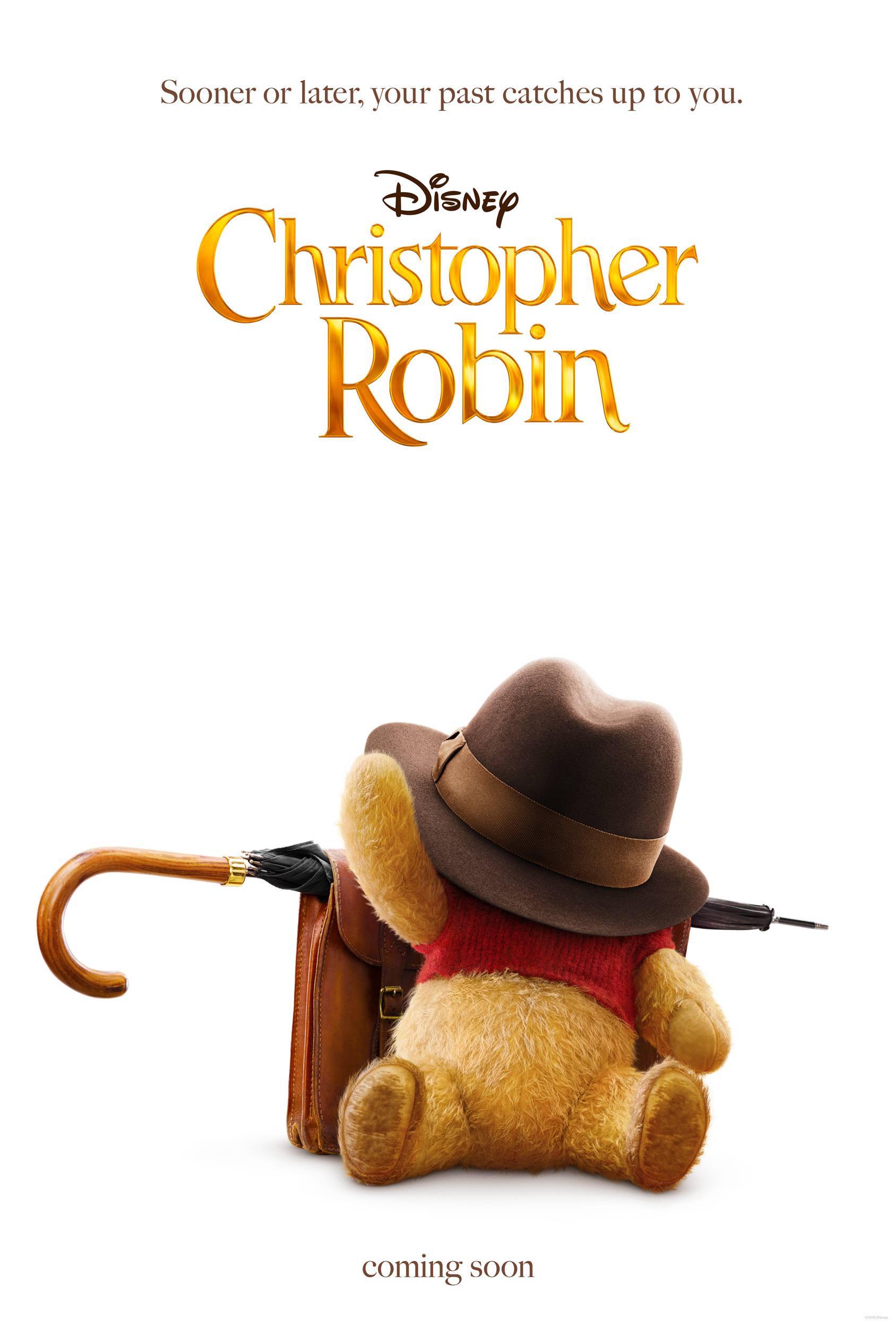 Christopher Robin will be a "real life" movie with Ewan McGregor playing an older Christopher Robin. Winnie the Pooh is not the drawn Pooh as we know him so well. No, Little Pooh will be animated but still has his original voice! Narrated by Jim Cummings (which is my favourite narrator).
The story will be about Christopher Robin who is now a hard working family man. He's supposed to go on a holiday with his wife and daughter when his boss interrupts. When all Christopher Robins worries come together he meets no other than...
I love the music, the piano tune really makes me happy and excited about the rest of the soundtracks. The part in the trailer when we get a first glimpse of Pooh... "What to do indeed!" Somehow I get emotional every time I play that part. Pooh is just so cute! Happy about his original voice. Yep, I'm really excited about this movie (if you couldn't tell already). I'll take my boyfriend to the movie as soon as it comes out. The third of August this year!
I hope you liked my little (too excited) blogpost!