Good morning! I hope you're doing well today! For this blogpost I stumbled across some nice photo's on Pinterest. A good way to wake up in the morning with some fresh inspiration! Let's go...
This Illustration by Karen Leopold is so cute! She posts Harry Potter Illustrations and many other things on her Instagram: @karen_leopold
I will totally do this in my future house, except I would replace the tacos with Chocolate or Pizza...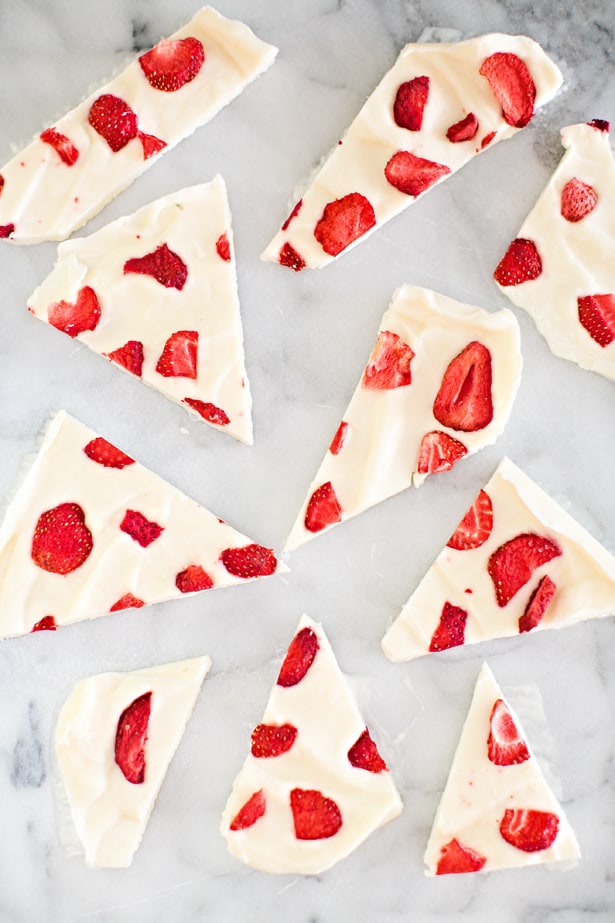 It looks like white chocolate, but it actually is yogurt. I would really like to try and make this soon. See if it tastes as good as it looks ;)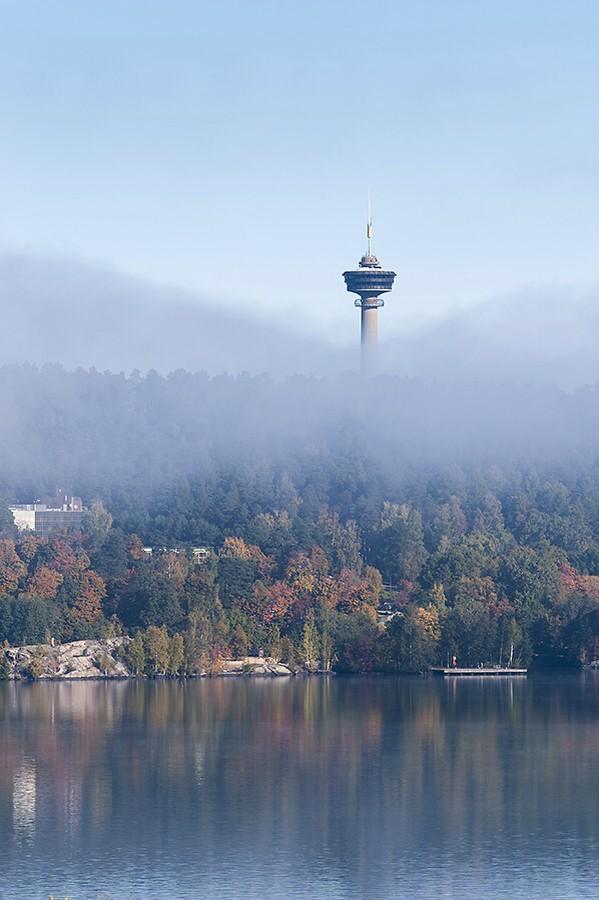 To end this blogpost nicely? End it with a quote? I'm not much of a quotes person, when I saw a Winnie the Pooh version however... I just had to share it...
When life throws you a rainy day, play in the puddles - Winnie The Pooh
I hope you liked this little good morning post! What is your favourite quote?