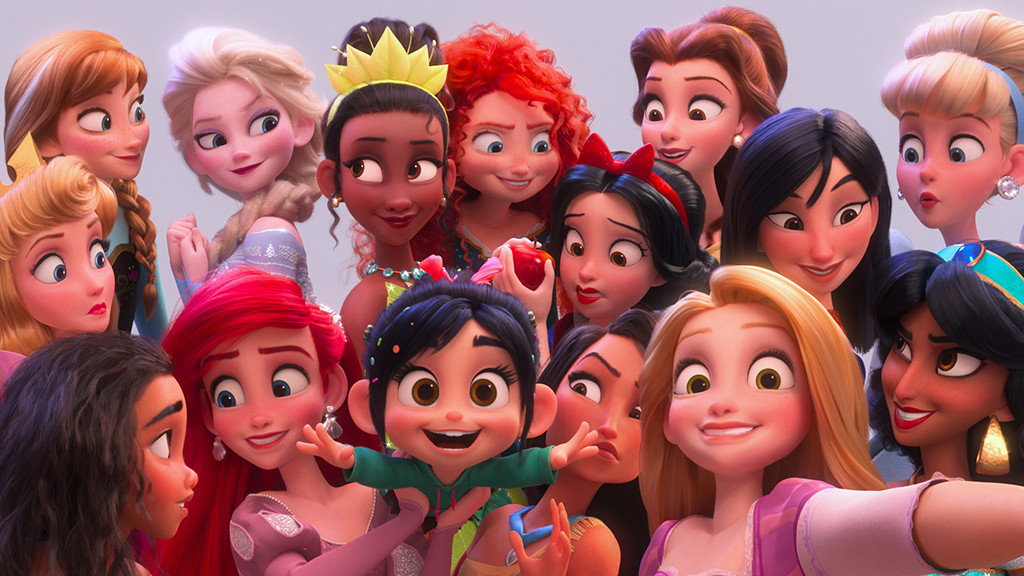 picture by Disney
What an amazing weekend I have had! Saturday, the movie premiere of Ralph breaks the Internet. The second movie featuring Ralph and Vanellope! I hadn't seen Wreck it Ralph until the morning before the premiere. While I was making some naan bread, I watched the first movie in the kitchen. After the movie I had to hurry a bit to catch my bus and train to Amsterdam, for the premiere of the second movie! And I loved it!
My friend Rafke from the blog little miss chick flick had won tickets for the Dutch premiere! I was beyond excited when she told me I could come with her! The movie itself was in the original version. There was humour in it. But for a full spoiler free review I suggest you head over to Rafke her blog! She made a lovely blogpost!
I loved the experience, we got free candy and had a fun afternoon! Going home with a happy tummy (we had pasta for dinner!) and a poster with Ralph and Vanellope on it!
Thank you Rafke for this lovely day!
For you: Ralph breaks the Internet will be in Dutch cinema's tomorrow December 12th! I highly recommend it for a fun afternoon!